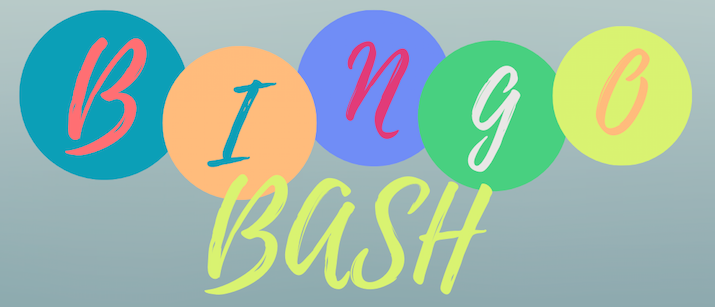 Bingo Bash – Sunday, May 7, 2023
2:30 – 5:30 pm
New Location: Brewery 85 (6 Whitlee Court Greenville, SC 29607)
Ready for a fun, FREE, afternoon of Bingo, prizes, and a chance to show your support for the Barbara Stone Foundation? Then don't miss our annual BINGO BASH! Join us as a champion for individuals with disabilities, connect with those who support our mission and celebrate our Spring 2023 Grant Awards.
Time:  2:30 pm – 5:30 pm
Location: Brewery 85 (6 Whitlee Court, Greenville, SC 29607)
Cost:  Free – Donations Accepted
Sponsorships can be purchased
online
or contact Lara Ceisel to request an invoice. Checks can be mailed to BSF.
Spotlight during BSF Community Innovation Grants Presentation
Reserved seating
Company Logo on event website
Company Logo printed on Bingo Cards
Recognition in monthly newsletters & promotional materials
Recognition on BSF & GCAN Social Media
Limited Number of Beer Tickets
Company Logo on Banner
Commemorative BSF pint glass
Spotlight During BSF Community Innovation Grants Presentation
Reserved seating
Company Logo on event website
Company Logo printed on Bingo Cards
Recognition in monthly newsletters & promotional materials
Recognition on Social Media Pages
Limited Number of Beer Tickets
Company Logo on Banner
Commemorative BSF pint glass
Company Logo on the event website
Reserved seating
Company Logo printed on Bingo Cards
Recognition in monthly newsletter & promotional materials
Recognition on Social Media Pages
Limited Number of Beer Tickets
Commemorative BSF pint glass